North Indian Wedding – Classic Wedding Package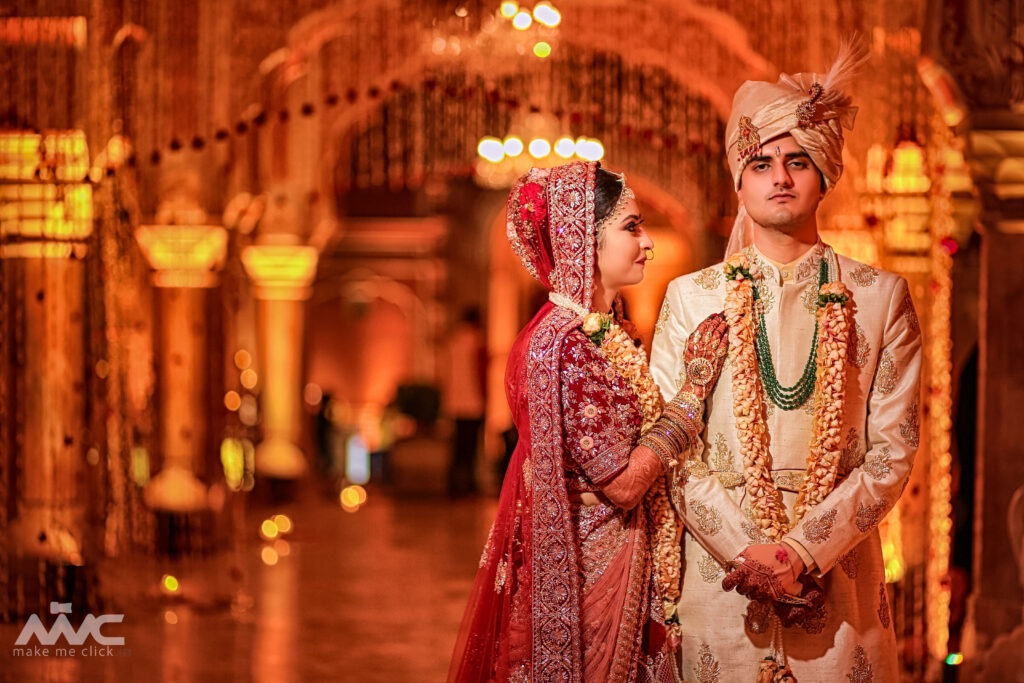 No. of days: 02 – 03
Events Coverage: Mehndi / Haldi / Sangeet / Engagement / Wedding / Reception & other Rituals
Gear List: Traditional photography – 1 Camera (Full Frame DSLR / Mirror less)
Traditional video – 1 Camera (4K / FHD DSLR / Mirror less Camera)
Candid Photography – 1 Camera (Full Frame DSLR / Mirror less)
Candid video – 1 Camera (4K / FHD DSLR / Mirror less Camera with Gymbal / Crane)
Drone – Phantom Pro 4 / Mavic Pro 4k / FHD
North Indian Wedding – Premium Wedding Package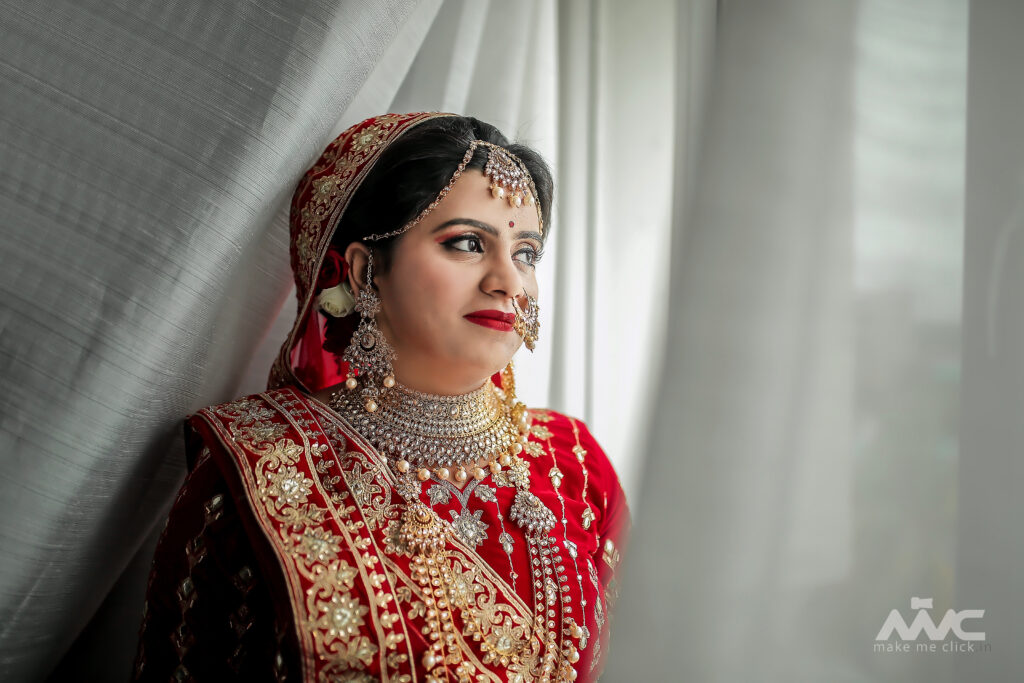 No. of days: 03 – 04
Events Coverage : Mehndi / Haldi / Sangeet / Engagement / Wedding / Reception & Other Rituals
Gear List: Traditional photography – 1 Camera (Full Frame DSLR / Mirror less)
Traditional video – 2 Camera (4K / FHD DSLR / Mirror less Camera)
Candid Photography – 2 Camera (Full Frame DSLR / Mirror
less)
Candid video – 1 Camera (4K / FHD DSLR / Mirror less Camera with Gymbal / Crane)
Drone – Phantom Pro 4 / Mavic Pro 4k / FH
Tamil / Kannada / Telugu Wedding
Tamil / Kannada / Telugu Wedding – Classic Wedding Package
No. of days: 02
Events Coverage: Wedding & Reception
Gear List:
Traditional photography – 1 Camera (Full Frame DSLR / Mirror less)
Traditional video – 1 Camera (4K / FHD DSLR / Mirror less Camera)
Candid Photography – 1 Camera (Full Frame DSLR / Mirror less)
Candid video – 1 Camera (4K / FHD DSLR / Mirror less Camera with Gymbal / Crane)
Drone – Phantom Pro 4 / Mavic Pro 4k / FHD
Tamil / Kannada / Telugu Wedding – Premium Wedding Package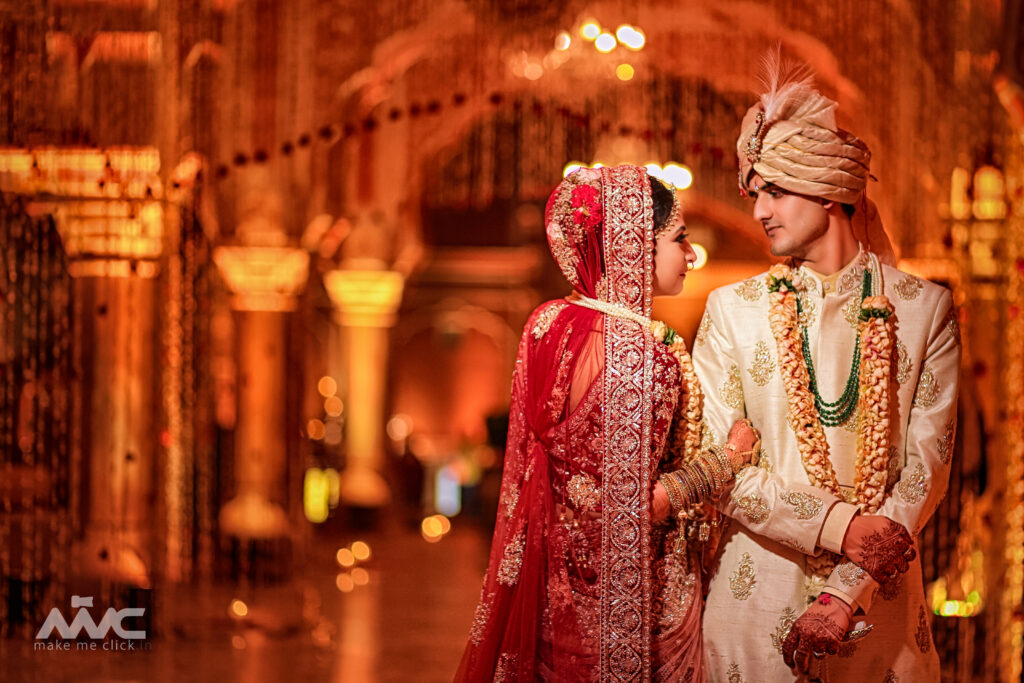 No. of days: 03
Events Coverage: Mehndi / Haldi / Wedding & Reception
Gear List: 
Traditional photography – 1 Camera (Full Frame DSLR / Mirror less)
Traditional video – 1 Camera (4K / FHD DSLR / Mirror less Camera)
Candid Photography – 1 Camera (Full Frame DSLR / Mirror less)
Candid video – 1 Camera (4K / FHD DSLR / Mirror less Camera with Gymbal / Crane) 
Drone – Phantom Pro 4 / Mavic Pro 4k / FHD
Kerala Wedding – Classic Wedding Package
No. of days: 02
Events Coverage: (Bride & Groom)
Eve / Wedding & Reception (lunch / evening reception)
Gear List:
Traditional photography – 1 Camera (Full Frame DSLR / Mirror less)
Traditional video – 1 Camera (4K / FHD DSLR / Mirror less Camera)
Candid Photography – 1 Camera (Full Frame DSLR / Mirror less)
Candid video – 1 Camera (4K / FHD DSLR / Mirror less Camera with Gymbal / Crane)
Drone – Phantom Pro 4 / Mavic Pro 4k / FHD
Kerala Wedding – Premium Wedding Package
No. of days: 03
Events Coverage: (Bride & Groom)
Engagement / Eve / Wedding & Reception (lunch / evening reception)
Gear List: 
Traditional photography – 1 Camera (Full Frame DSLR / Mirror less)
Traditional video – 1 Camera (4K / FHD DSLR / Mirror less Camera)
Candid Photography – 1 Camera (Full Frame DSLR / Mirror less)
Candid video – 1 Camera (4K / FHD DSLR / Mirror less Camera with Gymbal / Crane)
Drone – Phantom Pro 4 / Mavic Pro 4k / FHD
Kerala Wedding – Platinum Wedding Package
No. of days: 01
Events Coverage: Bride & Groom Wedding & Reception
Gear List:
Traditional photography – 1 Camera (Full Frame DSLR / Mirror less)
Traditional video – 1 Camera (4K / FHD DSLR / Mirror less Camera)
Candid Photography – 1 Camera (Full Frame DSLR / Mirror less)
Candid video – 1 Camera (4K / FHD DSLR / Mirror less Camera with Gymbal / Crane)
Drone – Phantom Pro 4 / Mavic Pro 4k / FHD
Kerala Wedding – Gold Wedding Package
No. of days: 01
Events Coverage: Bride or Groom
Wedding & Reception (lunch / evening reception)
Gear List:
Traditional photography – 1 Camera (Full Frame DSLR / Mirror less)
Traditional video – 1 Camera (4K / FHD DSLR / Mirror less Camera)
Candid Photography – 1 Camera (Full Frame DSLR / Mirror less)
Candid video – 1 Camera (4K / FHD DSLR / Mirror less Camera with Gymbal / Crane)
Drone – Phantom Pro 4 / Mavic Pro 4k / FHD
Make Me Click is One of the premium Wedding Photography Services in India offers the best available service in both India and abroad. Kindly read the terms and conditions before booking.
All the above mentioned packages are fixed in rates and we don't entertain any kind of bargaining as we offer the best quality in our service.
Photos of the entire event will be shared not later than 30 days of the event. And 90 days for the delivery of the Videos & Photo Magazine.
No of days for the deliverables (90 days) will be calculated from the day we receive the photos selected by the customer for the album.
Final outputs will be delivered only after receiving the payments due. In case of any delay for the payments to process will cause the delay for the outputs (Photo albums, Video & Highlights)
All those packages are excluding the travel and accommodation for the entire crew. And these should be arranged by the client.
 The client have the rights to choose the location for pre & post wedding shoot and we will only suggest. The final decision will be on the client's convenience.
Breakfast / Lunch for the crew members while on Pre/Post wedding shoot should be arranged by the client. (this is simply humanistic)
Our company hold the rights for your wedding / other event images to publish it in the Social Media and various sites as part of Publicity & Promotions.
We request to respect all our crew members / technicians as they are at your service till the end of your event. Better cooperation / interaction with our technicians will definitely give you a better output.
**Special amazing packages for the Destination Weddings.  Contact us for more detail – 9946623602 (call / whats app)