'A thing of beauty is a joy for Ever' and 'Make Me Click' fulfills your expectation on complete photography and video shoot through the professional hands of Rajeev Nair.
Make Me Click, your go-to destination for capturing magical moments that last a lifetime. We are a team of passionate and creative wedding photographers dedicated to turning your special day into a cherished visual story. With every click of our camera, we strive to create timeless memories that encapsulate the essence of your love and joy.
Why Choose Us?
Passion and Dedication: We believe that photography is not just a profession but a way of life. Our team is fueled by an unwavering passion for capturing the beauty of human emotions, and we approach each wedding with dedication and enthusiasm.
Tailored Packages: We understand that every couple is unique, and their wedding should reflect their individuality. That's why we offer personalized photography packages that cater to your specific preferences and needs.
Artistic Approach: At Make Me Click, we are more than just photographers; we are artists. We combine technical expertise with a creative eye to produce images that are captivating, candid, and filled with emotion.
Customer Experience: Your satisfaction is our top priority. We are committed to providing a seamless and enjoyable experience from the moment you reach out to us until the final delivery of your wedding album.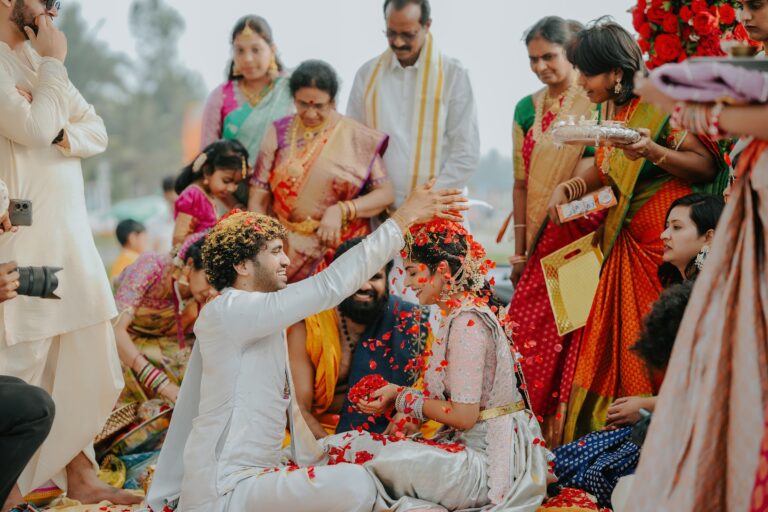 We believe that it is important to have a personal connection with our clients, and we take the time to get to know each couple before the wedding. This allows us to capture genuine emotions and candid moments that truly reflect the love and joy of your special day.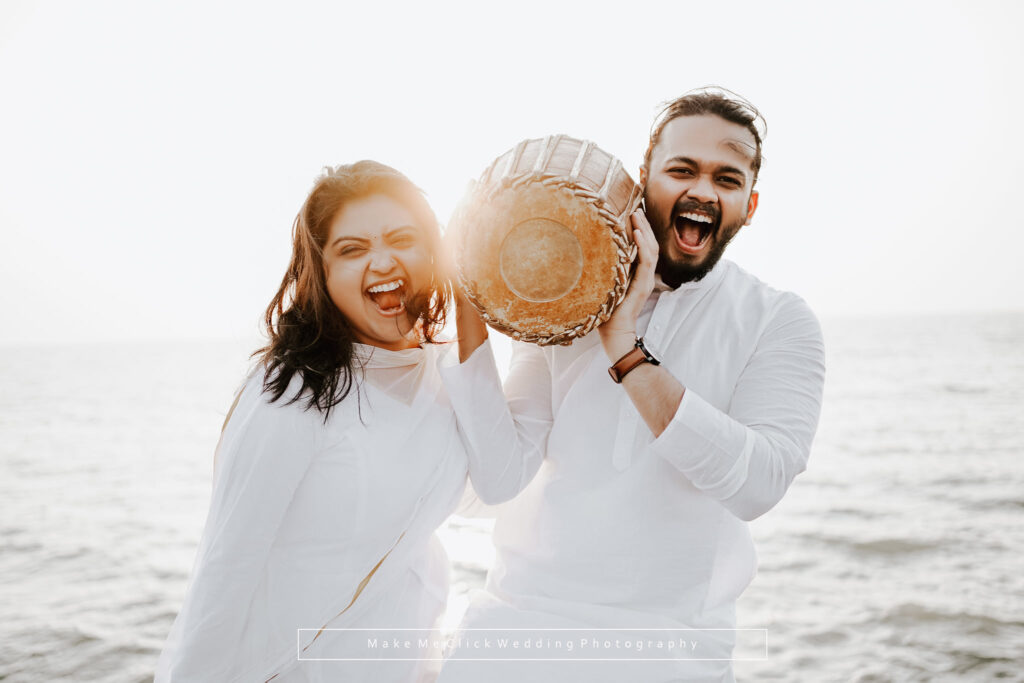 Dear Make Me Click Team,
It is with great pleasure and overflowing gratitude that we write this testimonial to express our deepest appreciation for the exceptional work you did in capturing the essence of our wedding day. Nayana and Subramanian here, and we couldn't be happier to share our experience with you.
From the very beginning of our journey together, starting from our plus two days, we dreamt of a magical wedding that would beautifully reflect our love story. Make Me Click not only fulfilled that dream but surpassed all our expectations, leaving us in awe of the artistry and dedication that went into crafting our wedding photographs and film.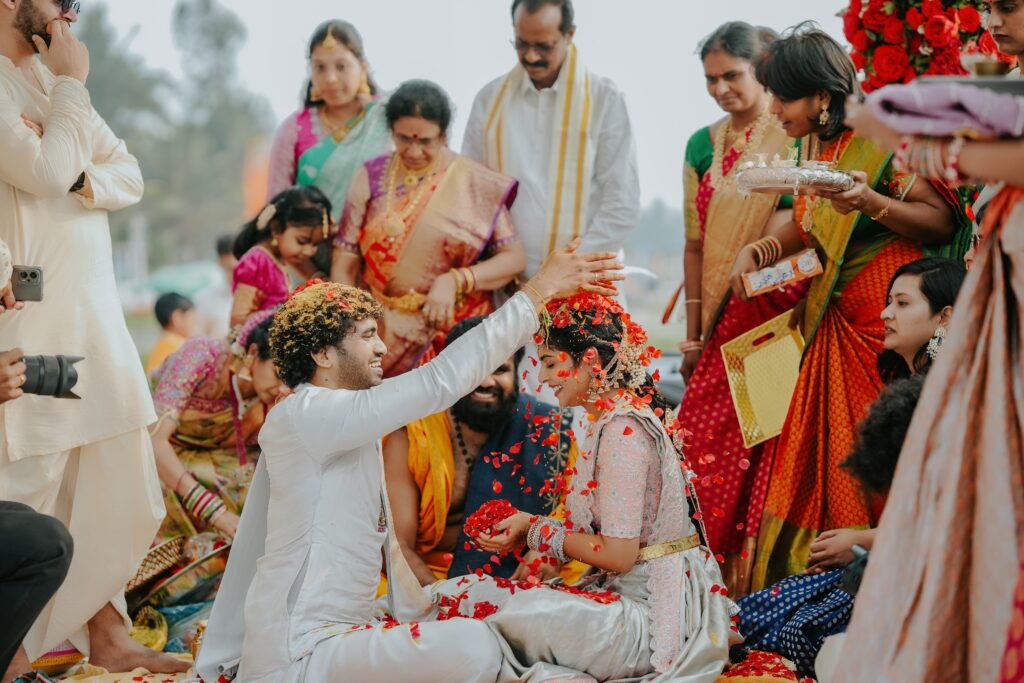 Dear Make Me Click Team, especially Rajeev Nair,
I am writing this testimonial with overwhelming gratitude to express our deepest appreciation for the extraordinary work you did in capturing the sheer magic and beauty of our destination wedding on the beach. From the moment we saw your portfolio, we knew that Make Me Click was the perfect choice to preserve the precious moments of our special day. And now, looking at the breathtaking photographs, we couldn't be happier with our decision.
When we envisioned our dream wedding, we imagined a beachside celebration with a romantic sunset vibe—a moment frozen in time that we would cherish forever. Make Me Click, under the expert guidance of Rajeev Nair, made that dream a reality and exceeded all our expectations.
At Make Me Click, we understand that every love story is unique, and your wedding photography should reflect that individuality. That's why we offer a range of carefully curated packages designed to cater to your specific preferences and needs. Whether you're planning an intimate ceremony or a grand celebration, our packages are crafted to capture every precious moment of your special day.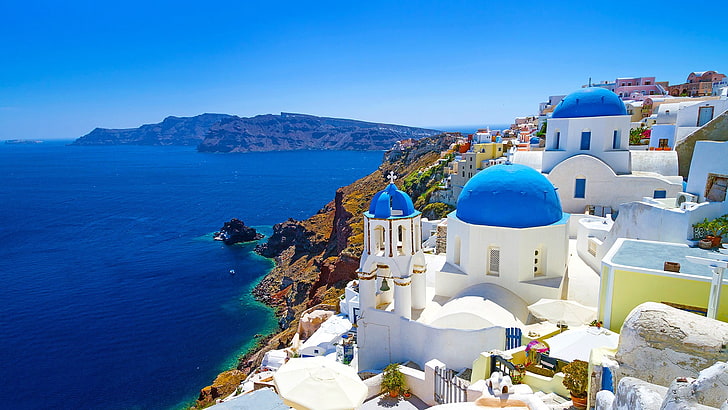 Your journey towards forever begins with a single step, and what better way to commemorate this beautiful beginning than with pre-wedding photography? The backdrop of your pre-wedding photos should not just be a place; it should be a canvas that...