Your journey towards forever begins with a single step, and what better way to commemorate this beautiful beginning than with pre-wedding photography? The backdrop of your pre-wedding photos should not just be a place; it should be a canvas that paints your love story in the most vivid and dreamy colors. Make Me Click understands the importance of choosing the right location to capture the essence of togetherness before your big day. Let's explore how Make Me Click offers pre-wedding photography services in the best available locations in India and abroad, all wrapped up in an affordable package.
India: A Mosaic of Romantic Backdrops
India is a land of diverse landscapes and rich cultural heritage, making it a treasure trove of breathtaking pre-wedding photography locations. Make Me Click has scoured the country to bring you some of the most enchanting options:
Udaipur's Royal Opulence: Embark on a regal journey in the City of Lakes, with its majestic palaces and serene lakes as your backdrop.
Jaipur's Timeless Beauty: The Pink City boasts an array of forts, gardens, and historical architecture, creating a timeless atmosphere for your pre-wedding photographs.
Goa's Beachside Romance: For a more relaxed and beachier vibe, consider the sun-kissed beaches of Goa, where every frame tells a story of love and serenity.
Kashmir: Known as "Paradise on Earth," Kashmir's snow-capped mountains, serene lakes, and lush gardens provide a surreal backdrop for your pre-wedding shoot. The picturesque Dal Lake and the enchanting Mughal Gardens are just a few of the options.
Ladakh: For those seeking adventure and stark natural beauty, Ladakh is the perfect choice. The rugged terrain, pristine lakes, and monasteries perched atop hills offer a unique and mystical ambiance for your pre-wedding photographs.
Abroad: Global Adventures in Love
Sometimes, the heart yearns for international destinations that add an extra layer of romance to your pre-wedding photos. Make Me Click extends its services to enchanting overseas locations:
Paris, France: The City of Love itself, where iconic landmarks like the Eiffel Tower and the Louvre Museum become witnesses to your love story.
Santorini, Greece: Whitewashed buildings, azure waters, and breathtaking sunsets set the stage for a dreamy, Mediterranean romance.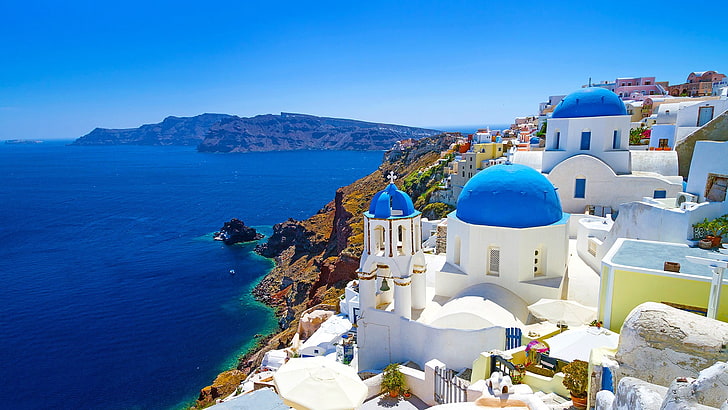 Bali, Indonesia: With its lush landscapes, vibrant culture, and tranquil beaches, Bali is a paradise for couples seeking a tropical escape.
Make Me Click: Crafting Your Dreamy Pre-Wedding Experience
Make Me Click understands that every couple has a unique vision for their pre-wedding photoshoot. They offer personalized packages that cater to your preferences and budget, ensuring that your experience is both magical and affordable.
Professional Photography: Make Me Click's team of skilled photographers ensures that every moment is captured with perfection, showcasing the genuine emotions and connection between you and your partner.
Location Scouting: Our experts have scoured the most picturesque locations to provide you with a variety of choices, saving you time and effort.
Customized Packages: Make Me Click offers flexible packages that allow you to choose the duration, number of locations, and additional services to create a tailored experience.
Choosing the perfect location for your pre-wedding photography is an essential part of your wedding journey. Make Me Click brings your dreamy locations to life in India and abroad, capturing the beauty of togetherness before your big day. With their professional photography services and affordable packages, your pre-wedding photos will serve as timeless mementos of the love you share. Explore the world, explore your love, and let Make Me Click make your pre-wedding dreams come true.